Customer Reviews
About Me
By Mike B.
Wyckoff, NJ

"I can't speak highly enough of your crews. They represent your company very well and are EXTREMELY PROFESSIONAL & COURTEOUS!..."

By Wynn H.
New Paltz, NY

"Great job but the wait time was longer than I would have preferred. First contact was 10/20 - work was done on 12/12. It makes..."
Testimonials
from customers I've helped!
Jay Storti

from

FOAMCO, Inc
Title:
Certified Energy Specialist
Hometown:
Beacon, NY
Jay's mission is to educate his clients and community on the rewards of energy efficiency. By evaluating the needs of the structure, he will compose a comprehensive work scope designed to tighten the thermal envelope, improve indoor air quality and acoustics - all while lowering operating costs.
Jay has over nineteen years in the Spray Foam Industry. Starting in the SPF business in 1994, Jay was seen on the show, "This Old House."
Jay has received his training throughout the years through various channels and holds many building science certificates. He also has training through Dr. Energy Saver National Certificates Network.
In his free time, Jay enjoys spending time with his children. He is also an avid athlete who bowls, golfs, and plays baseball.
Videos from projects I was involved with: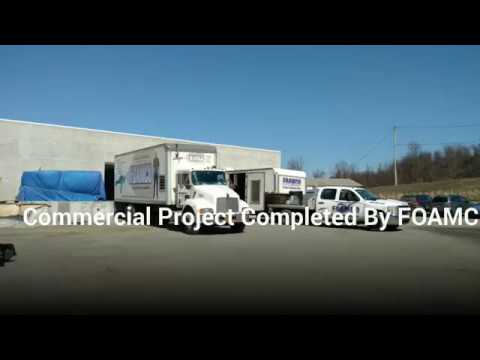 Commercial Project Completed by FOAMCO INC
Our team has the ability to handle both commercial and residential jobs, weither the job is big or small we...
Watch Video
Related Videos
Before and after photos from jobs I've worked on: