Testimonials
from customers I've helped!
Nick Hockler

from

FOAMCO, Inc
Title:
Certified Energy Specialist
Hometown:
Gardiner, NY
Nick's job as a Home Comfort Specialist is to thoroughly diagnose where your house uses and loses energy and wastes money. He then communicates this to you and educates you on your energy-saving priorities. Nick creates solutions so you can start saving energy and money right away.
Nick has been thoroughly trained and has earned the highly esteemed title "Certified Energy Management Consultant" through the Dr. Energy Saver National Contractor Network.
WORK EXPERIENCE
Before joining Foamco, Nick has had over thirty five years of construction experience. Nick has provided overall management of pre-construction and construction efforts, including drafting, design work, client contact, budgeting, project evaluation, estimations, subcontract selection and contract negotiations.
Nick holds a New York State Real Estate Broker's License.
Videos from projects I was involved with: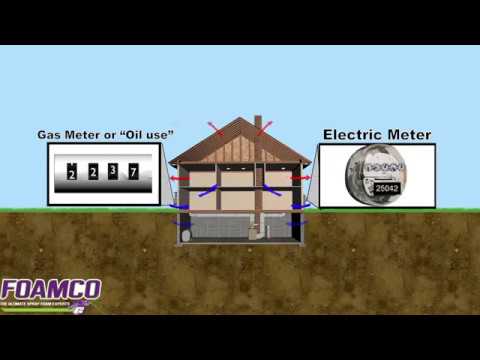 Spraying foam insulation will save you money...
On average our customers see 40% energy savings on their heating and cooling bills.
Watch Video
Related Videos
Photo galleries from jobs I've worked on: